One of Nigeria's leading financial institutions, Wema bank commemorated the 2023 edition of the International Women's Day on March 8th in grand style as women from various fields converged on the prestigious Civic Center in Lagos to discuss the significance of gender equality.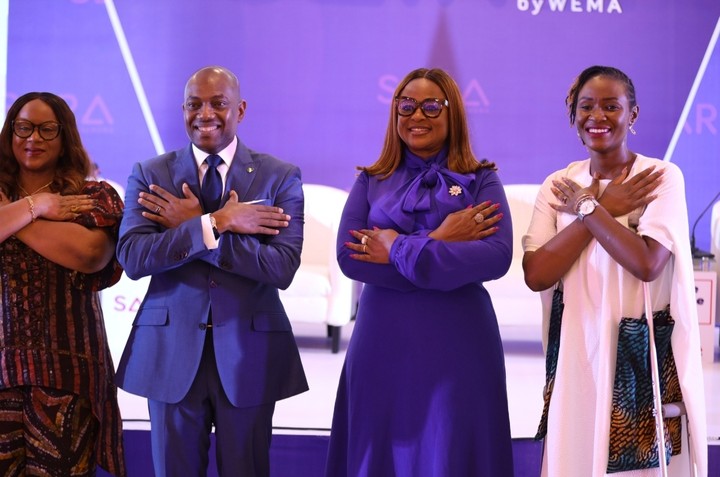 The diverse audience, comprising both in-person attendees and virtual fans joined the session to discuss several topical issues including women empowerment, reaching career goals and closing the gender gap in the workplace.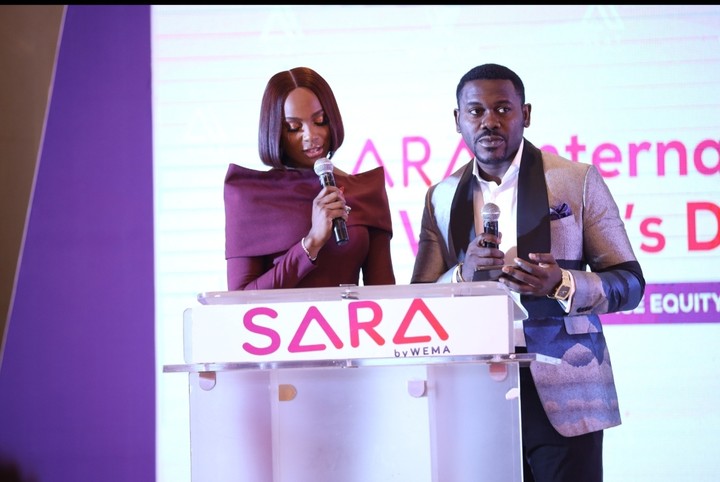 The CEO of Wema Bank, Moruf Oseni, spoke passionately about the bank's commitment to reducing the gender gap, emphasizing the need for equity to drive sustainable development. He stressed the importance of providing women equal access to resources, opportunities, and support networks to achieve their career aspirations.
The panel discussion that followed was inspiring, with Fela Durotoye, Tosin Olaseinde and Adenike Lawal, sharing their experiences and perspectives on how women can achieve their career objectives. From navigating male-dominated industries to breaking down gender stereotypes, the panelists shared practical tips and advice for women looking to advance their careers.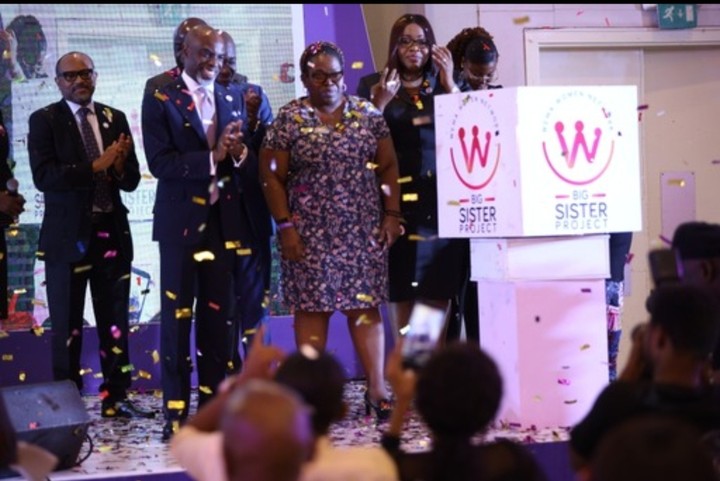 The event was not just about discussing the challenges women face but also celebrating their achievements. The 40 mentees who completed their six-week mentorship program were awarded certificates in recognition of their hard work and dedication. This was a testament to Wema Bank's dedication to supporting women and equipping them with the tools and resources they need to succeed.
In addition to the empowering event, Wema Bank also unveiled the Big Sister Project for the Wema Bank Women's Network. The initiative is designed to connect senior female leaders with younger women who are at the beginning of their careers. Through mentorship and guidance, the Big Sister Project aims to inspire and empower the next generation of female leaders.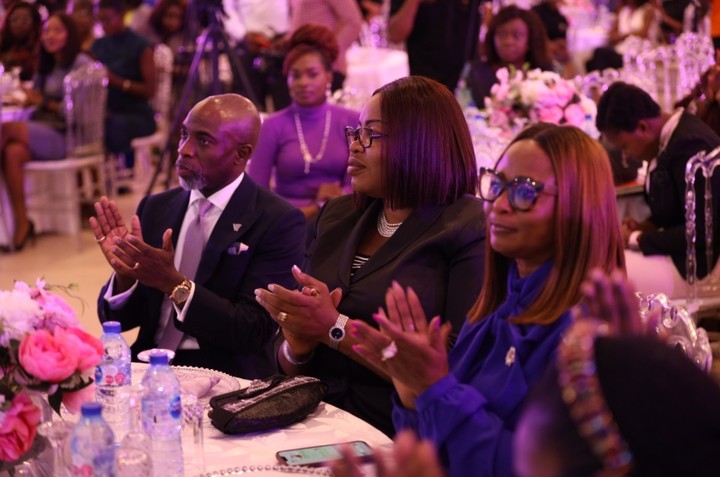 Highpoint of the event is the presentation of awards to some of Wema Bank's female customers; The Oldest Female Customer, and the Most Engaging Female Customer on the Sara by Wema community.