2022 Brands Recognition: These brands are driving economic growth across the country. They stimulate new employment opportunities in nearly every industry. The Ranks Business Consumer Choice Award is a system for determining consumer contentment and brand acceptability.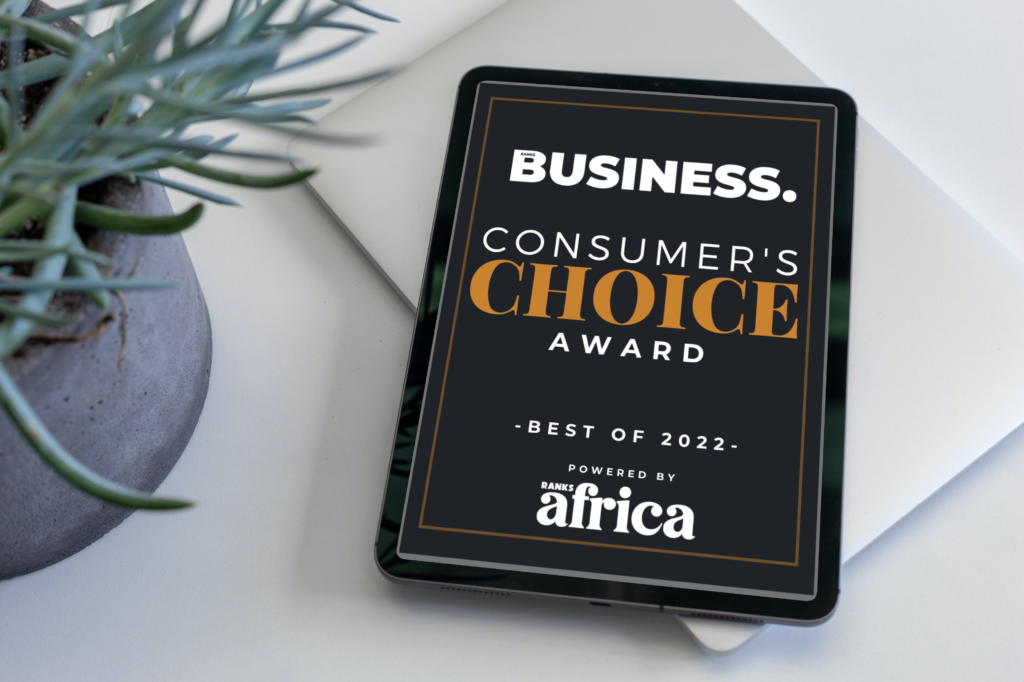 Register your nomination no later than the 31st of December, 2022.
BEST STARTUPS
BEST RESTAURANTS
BEST INFLUENCER
BEST NEW INFLUENCER
BEST NEW BUSINESS OWNERS
BEST BEAUTY BRANDS
BEST FASHION BRANDS
BEST BANKS
Nominate yourself or any deserving founders! Kindly fill out the form
HERE
!