In line with their mission to deliver solutions that enhance stakeholders' value, Sterling Bank has launched another branch of their coworking space, Café One, at the Palms Shopping Mall, on 15 July 2022 in Ibadan.
Café One is a digital hub that also doubles as a coworking space; where innovation meets community. It was initiated by Sterling Bank and is targeted at millennials and Gen Zs seeking comfortable spots that amplify their productivity and foster networking.
Café One by Sterling Bank was first launched at Lennox Mall, Admiralty Way, Lekki, Lagos in 2018, as Nigeria's first digital and lifestyle experience centre, before spreading its tentacles to Atlantic Mall, Chevron Drive, Lagos in 2021.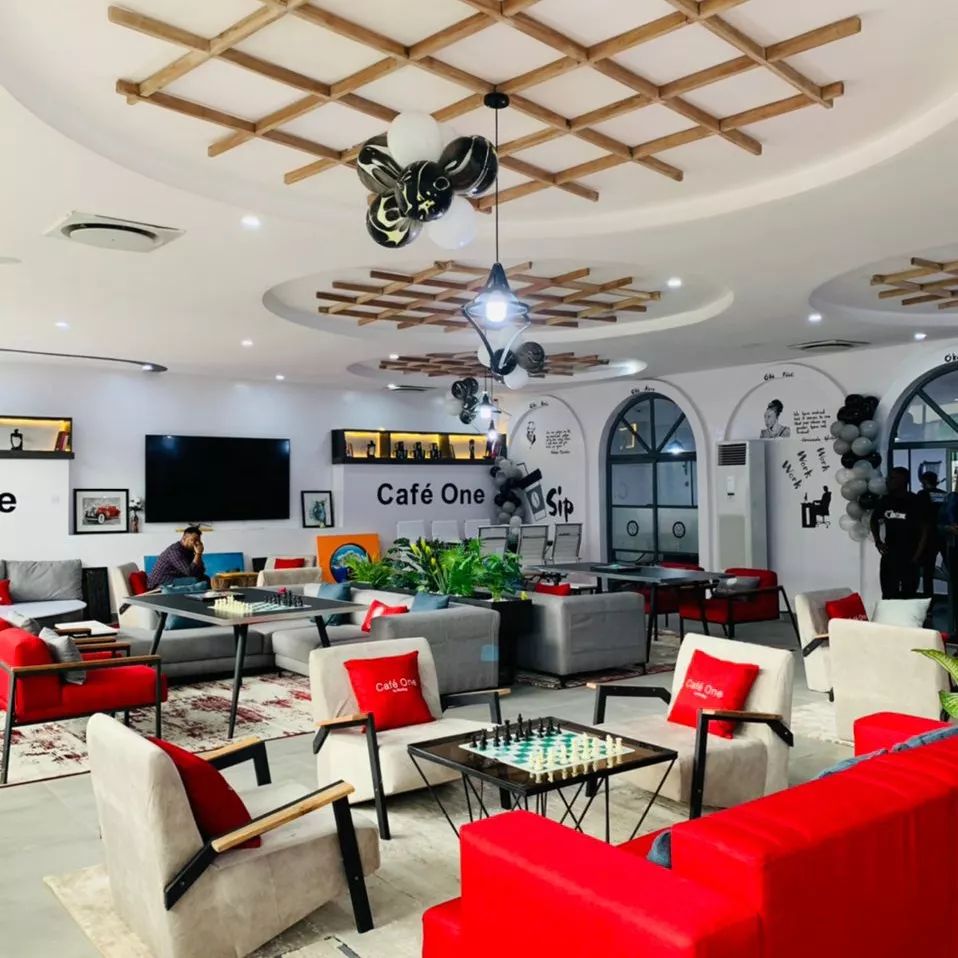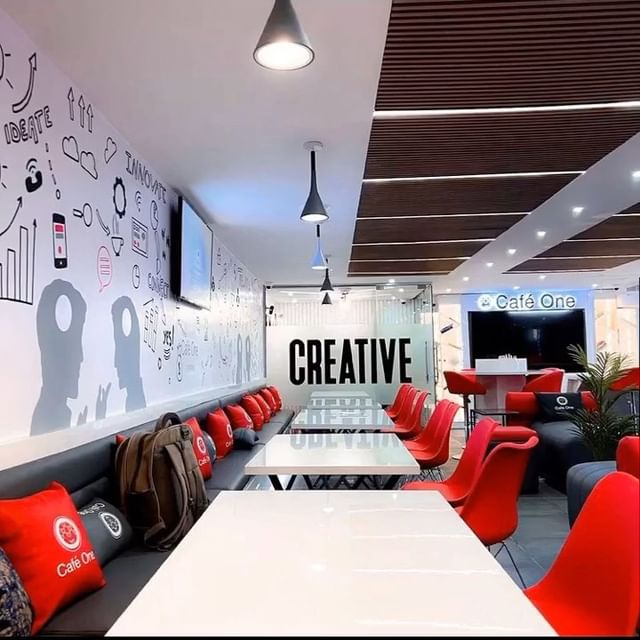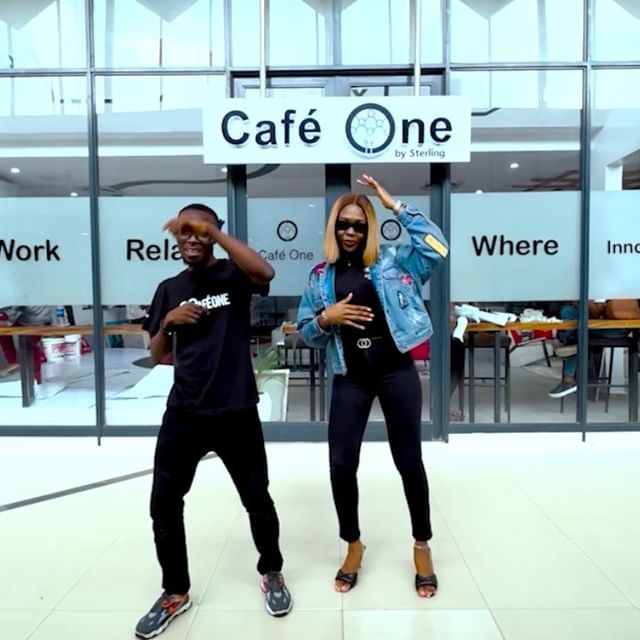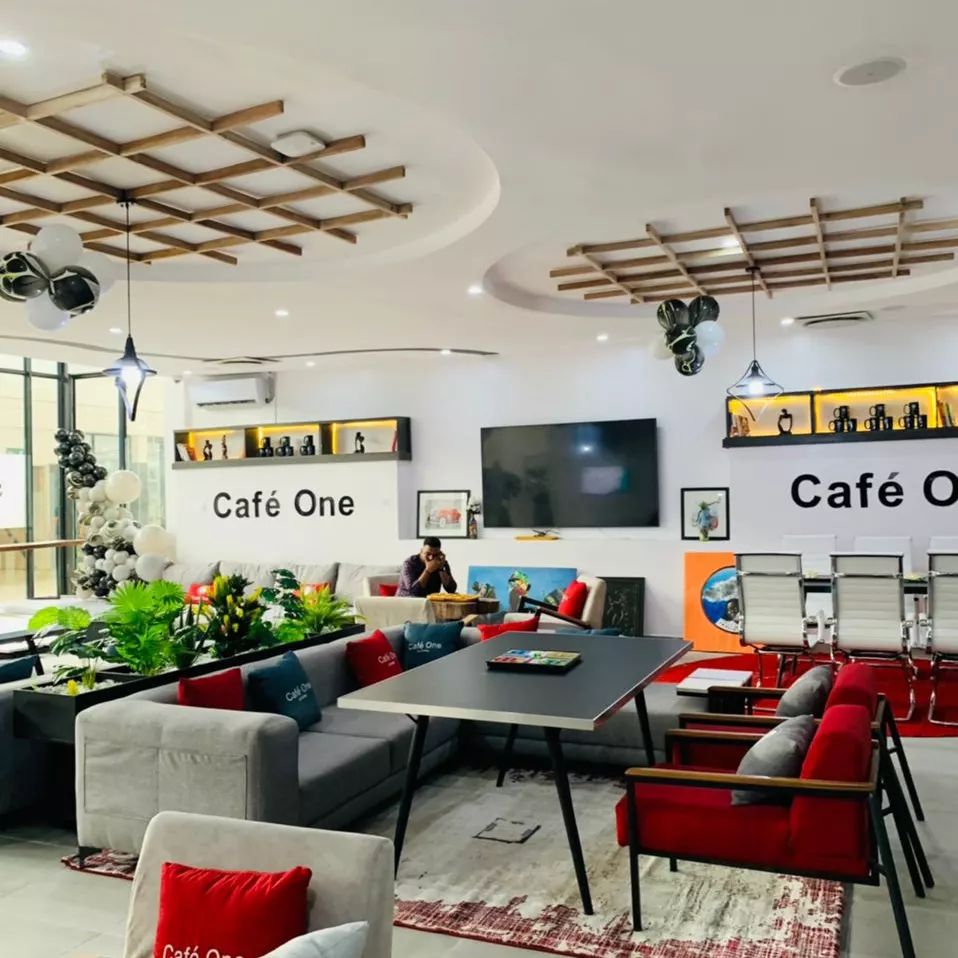 Café One offers a safe and reposeful space, away from the mundane bustle of traditional office space. It has the ambience, tools and atmosphere that strike the right chord for a comfortable working environment. The space features refreshingly piquant coffee, delicious pastries, free high-speed internet, and access to a suite of premium and personal digital banking services provided by Sterling Bank.
Remote work is the future of work and is also fast becoming the preferred work style in the present. As a visionary institution, Sterling Bank has positioned itself as the bank of choice for forward-thinking customers by offering ingenious products and services to cater for their needs. Growing demand for unconventional ways to work and interact necessitated the establishment of Sterling bank's Café One.
Café One promotes innovation by providing a platform for creatives and intellectuals to meet, work and collaborate. The space also hosts capacity-building activities and social events such as skill development sessions; book readings; Sip and Paint, among others. The Café opens Mondays to Saturdays, from 8 am to 8 pm. Users can access the coworking space by booking online via cafeone.ng or simply walking in. To learn more about Café One, follow their activities on Instagram via  @cafeone_nig. You can also call these numbers to get more information: 09163435559, 08184141287.