This publication is an amalgamation of talented works alongside CEOS (event vendors) blend of unique tastes, who have contributed to this publication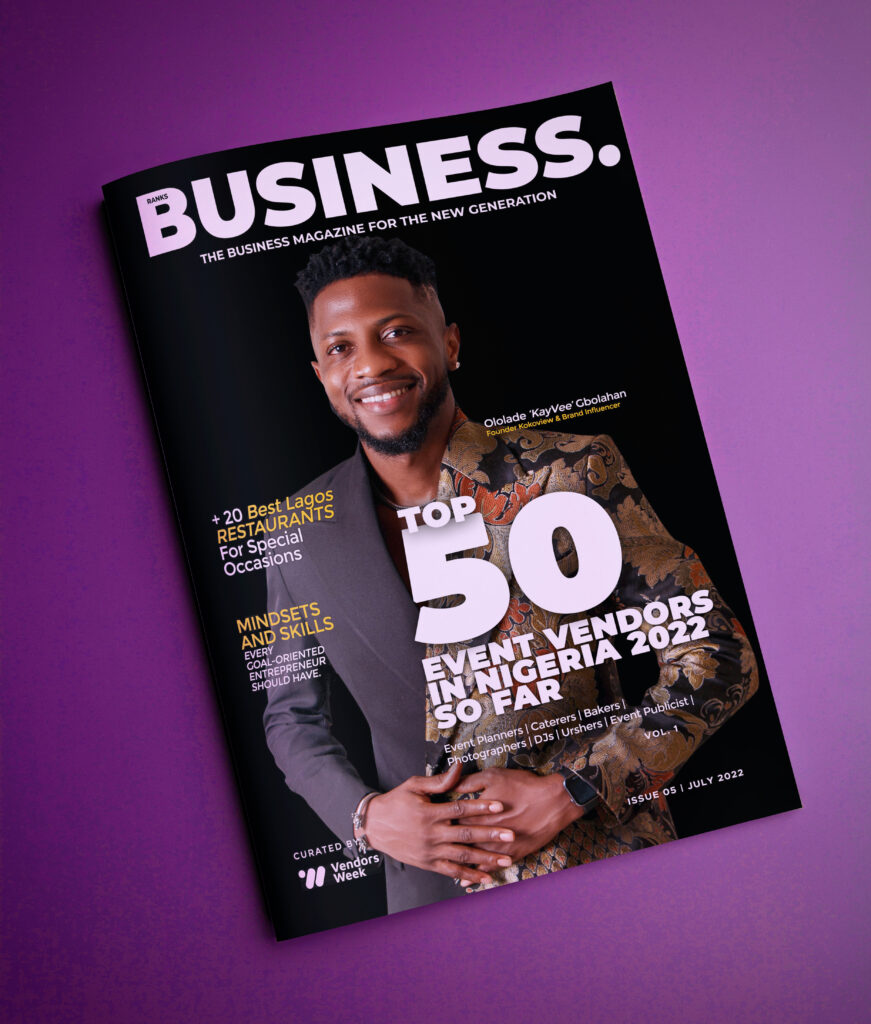 There is no doubt that creativity is, the most important human resource, without creativity, there would be no progress, and we would forever be repeating patterns without development and growth One of the creative souls in the business world are, the event vendors,
We can't help but recognize their impact on making events a reality! Which is creativity, isn't it?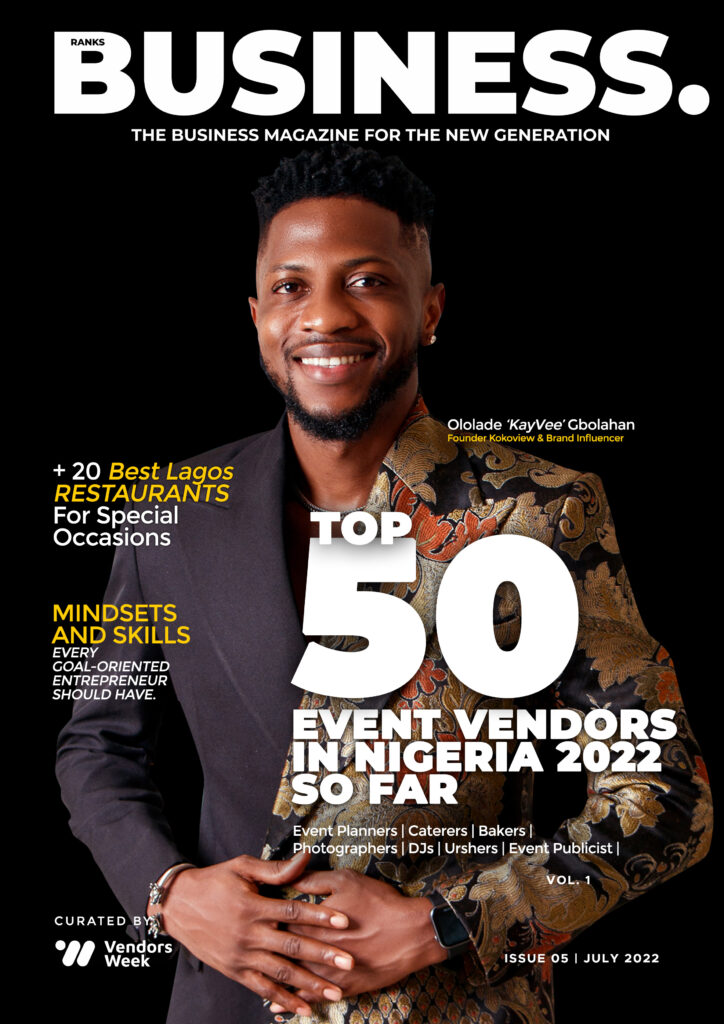 This is why RANKS BUSINESS decides to recognize and celebrate the event vendors in her maiden publication,
This publication will also help prospective hosts who will be needing the service of event vendors, to be able to make his/her choice or preference without having to fear bad services or mishaps. Truly event vendors can make or break an event.
The official unveiling event coming on 27th July 2022
View this post on Instagram
You can get a copy here